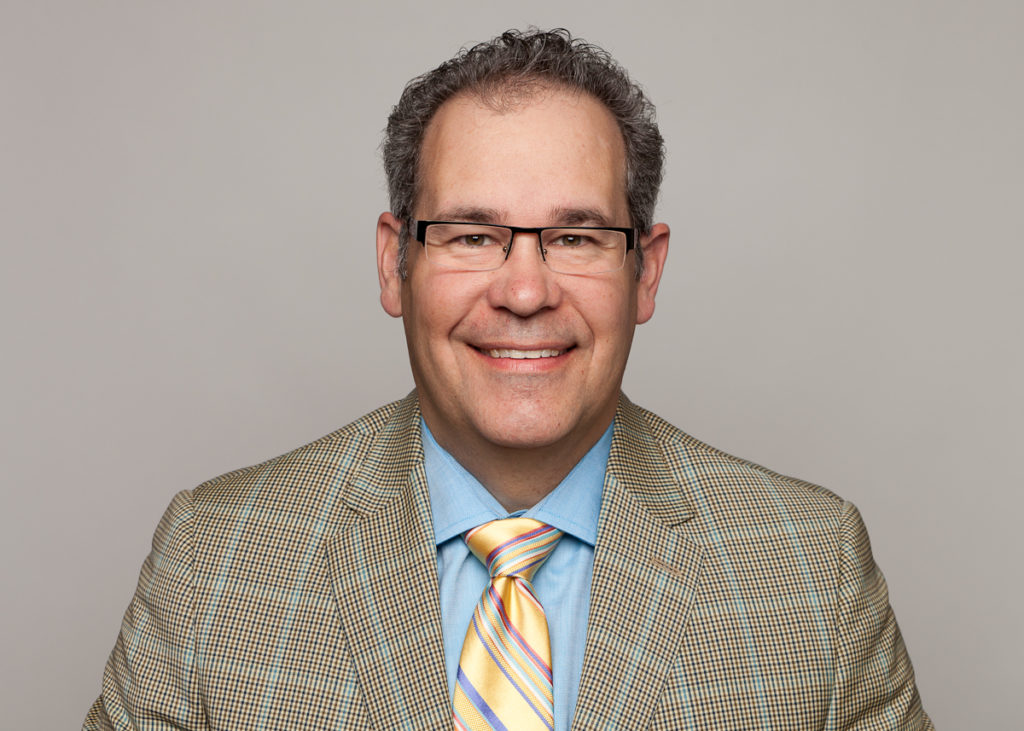 Senior Pastor: David Pruden (2005–present)
Wife: Michelle
Pastor David was born in a small Northern town in Saskatchewan called Uranium City, where he lived for the first 18 years of his life.
His early life revolved around participating in many different types of sporting activities and spending time in the wilderness, which was literally just outside his back door.
In 1989 he married Michelle and over the next two years they welcomed their sons Adam (Anna) and Josh (Stephanie).
In the summer of 1991 both David and Michelle trusted Christ to save them and they were baptized in early 1992.
Very early in his walk with Christ, David felt that God was calling him to the pastorate. For the next 13 years the Prudens lived a life joyfully and thankfully serving Christ as they waited on God's leading concerning pastoral ministry.
David feels honoured to have served as part of the body of Christ at Lighthouse Baptist Church since the spring of 2005 when God very clearly called him to be the senior pastor.
Although David still has an appreciation for sports, the passion of his life is to minister through evangelism and the equipping of the saints for their roles in the church.  
David was ordained by the church in 2008 and is continually taking seminary classes to help grow in the knowledge of God and His ways. He also sits on the board of Foundation Baptist College and is very burdened to support the College in any way for God to train up young men & women for the work of the ministry.
Lighthouse Baptist Church is the Head Office for Freedom That Lasts addiction ministry and David is the Canadian Director.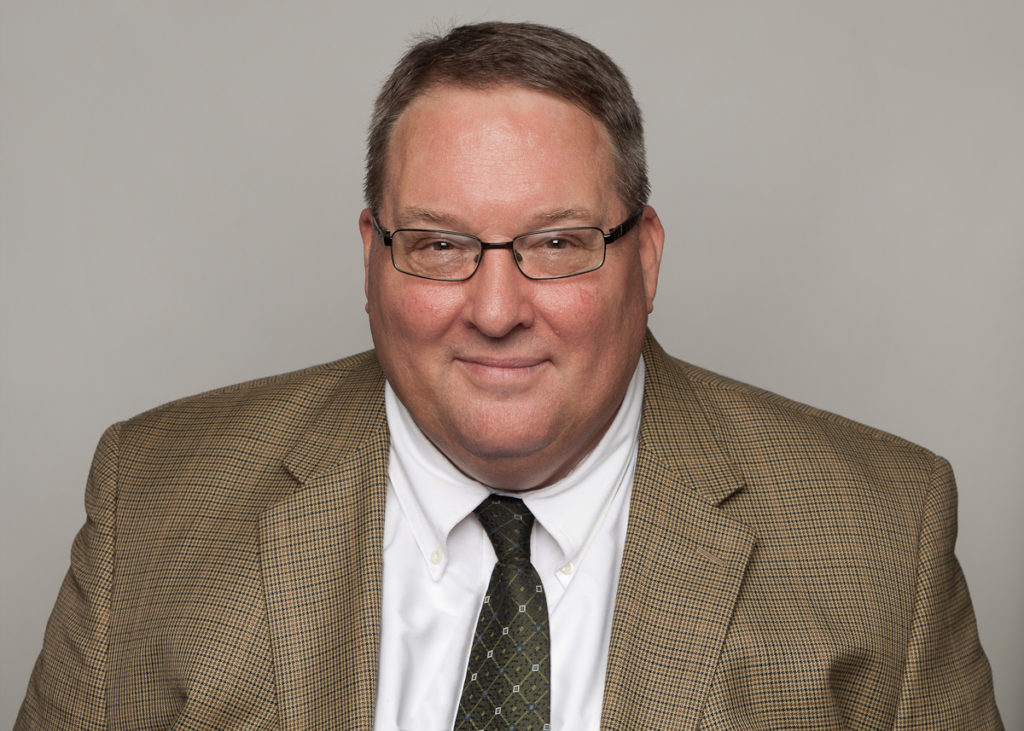 Pastor of Preaching and Teaching:  Bud Talbert (2012 – present)

Wife: Debbie
Pastor Bud Talbert was raised in the Roman Catholic Church in Charleston, South Carolina. He first remembers hearing the gospel at the age of 16, and was converted when he was about 20 years of age. He knew he was called to the ministry immediately after being saved, and in 1975 he transferred from the College of Charleston to Bob Jones University.
After completing a Bible undergraduate degree in Bible, he was married to Debbie.  Shortly after earning an MA in theology, Bud and Debbie raised support to come to Canada with Gospel Fellowship Association as church planters.  They arrived in Calgary in the spring of 1988. 
Bud pastored Foundation Baptist Church in Calgary for 20 years, and then moved to Edmonton in early 2009 to start the Foundation Church Institute and Foundation Baptist College. He began preaching at Lighthouse in 2012, and was voted on to the permanent staff in March of 2012.   He is currently finishing work on his Doctor of Pastoral Theology degree.
The Talberts have five adult children and two grandchildren.  Pastor Bud loves preaching and teaching, medium double doubles at Timmy's, and spending time in the beautiful Canadian Rockies
Service Times
SUNDAY
Maranatha Christian Reformed Church
11905 47 Street
3:00pm
WEDNESDAY
Lighthouse Baptist Church
11940 47 Street
7:00pm
Addictions Ministry
FRIDAY (1st, 3rd, 5th)
Lighthouse Baptist Church
11940 47 Street
7:00pm-9:00pm