Ladies Bible Study:
Monthly Bible studies allow ladies of all ages to meet together for fellowship, encouragement and biblical instruction.   Usually meeting on a Saturday for brunch or snacks before a study time, the ladies find this time provides a refreshing break from the busy week and encouraging fellowship as they spend time together.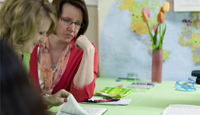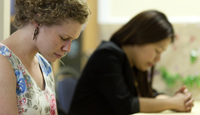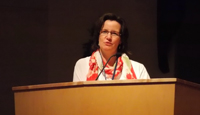 Just Among Moms (JAM):
If you're a mother, you know the stress of caring for little children  This Bible study is designed to give our mothers a place to come and have some fun, fellowship, and Bible teaching together.
Prayer Partner Ministry:
Our not-so-secret sisters ministry involves two ladies exchanging information so they can pray for, encourage and occasionally surprise each other with small gifts.  Names are drawn biannually at a luncheon.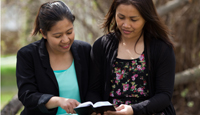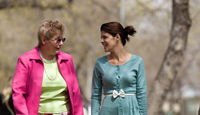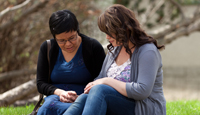 Ladies Retreat:
Each spring the Western Canada Baptist Fellowship (insert link) hosts a 2-day retreat just for ladies.  The retreats provide biblical teaching, fellowship with other ladies, and good meals.  In a world where much of today's culture is anti-biblical, it is helpful and encouraging to be reminded of how a godly woman should live.
Service Times
SUNDAY
Maranatha Christian Reformed Church
11905 47 Street
3:00pm
WEDNESDAY
Lighthouse Baptist Church
11940 47 Street
7:00pm
Addictions Ministry
FRIDAY (1st, 3rd, 5th)
Lighthouse Baptist Church
11940 47 Street
7:00pm-9:00pm